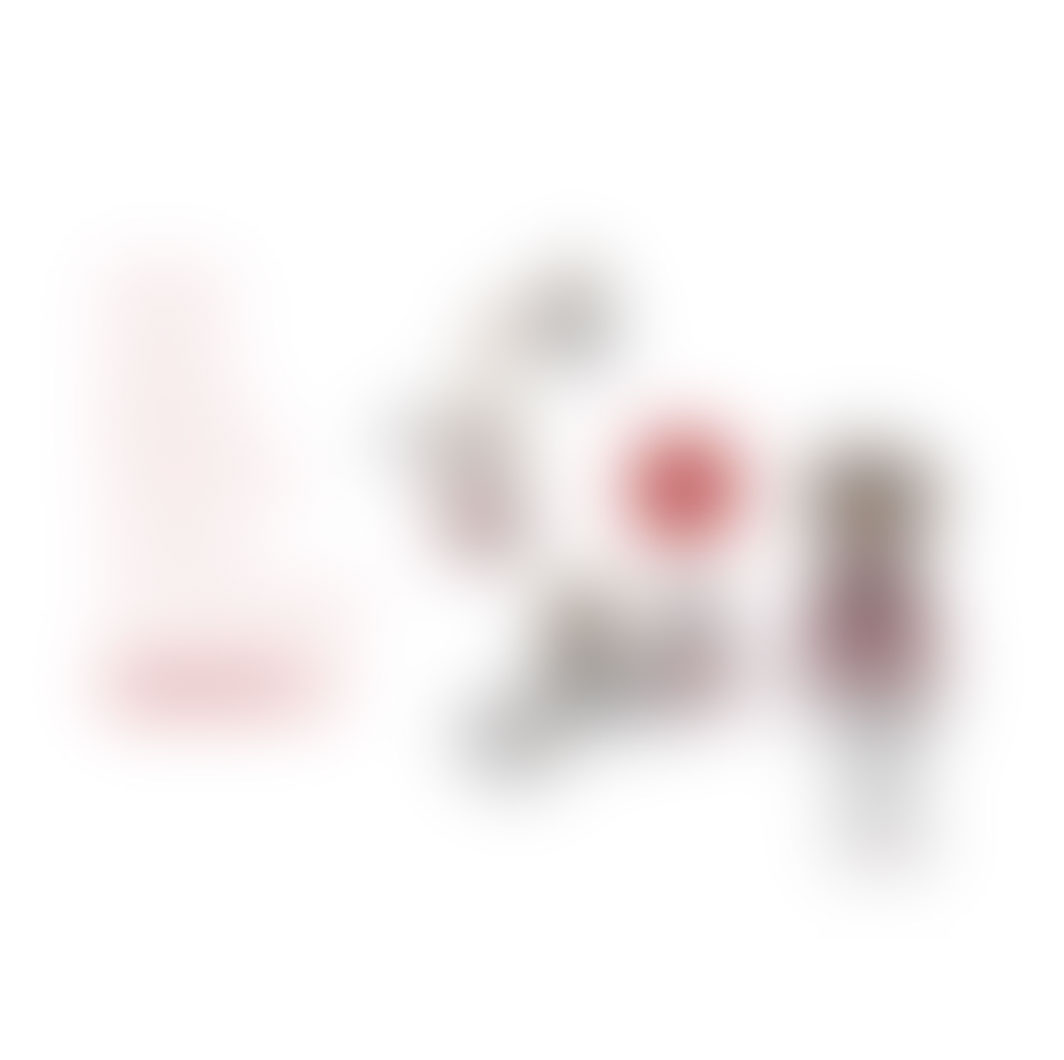 Laboratory for Social-Emotional Development and Intervention

Graduate Courses:
Undergraduate Courses:
Student Courses
Developmental Psychopathology and Intervention
This seminar for graduate students covers research relevant to the development of selected behavioural and emotional problems in childhood and adolescence, prominent causal models for those problems, and selected assessment and intervention strategies that have been shown to reduce risk and enhance resilience and development in children and adolescents.
Abnormal Psychology: Disorders of Children and Adolescents
This course considers concepts of normal, abnormal, and delayed development. Classification schemes and diagnosis, approaches to identification of causes, antecedents, and consequences, as well as contemporary treatment methods are critically evaluated. In addition, resilience in the face of adversity will be addressed, since risk and traumatic events often do not lead to disorders. The emphasis is on rigorous research as a primary source of knowledge about psychological disorders and empirically supported treatment.
Introduction to Developmental Psychology
This large lecture survey course for undergraduate students examines theories, methods, and psychological processes relevant to the study of child and adolescent development. Topics include historical and philosophical perspectives as well as empirical research on age-related changes in social, cognitive, and affective processes.
Special Topics in Developmental Psychology
This advanced seminar for undergraduate students examines social-emotional and moral development in childhood and adolescence. It covers cognitive and affective moral development theories and selected empirical research on social-emotional and moral development from infancy to adolescence. Controversial issues that have long dominated scholarly discussions in this field are discussed.
Introduction to Abnormal Psychology
This large lecture survey course for undergraduate students covers contemporary issues in theory and research on abnormal behaviour and its treatment. Topics include the definition of abnormal behaviour, causes and treatment of disorders, diagnosis and assessment, incidence and prevalence, biological and psychological interventions, prevention, as well as legal and ethical issues.
Training
Student Courses
Laboratory Based Courses
Practitioner Training

The Laboratory for Social-emotional Development and Intervention provides excellent opportunities for students considering careers in child, clinical, developmental, and school psychology; and for those considering medical training with an interest in child health and development.
If you are an undergraduate student and interested in joining the Laboratory for Social-Emotional Development and Intervention, please submit an application form (→ download) and send to malti.admin@utoronto.ca
Students interested in conducting an undergraduate honors thesis or an individual research project (IRP) in the Laboratory for Social-Emotional Development and Intervention must have completed at least one semester of work in the lab prior to undertaking their thesis. Please email us at malti.admin@utoronto.ca with any questions.
The Laboratory for Social-Emotional Development and Intervention regularly offers additional opportunities for undergraduate students to participate in projects through the Research Opportunity Program (ROP). For further information about the Research Opportunity Program, click → here
Cross-Sectional and Longitudinal Data Analyses in Mplus
Postdoctoral fellows, Drs. Linlin Zhang and Marc Jambon, held a workshop on cross-sectional and longitudinal data analyses in Mplus. The topics include introduction to Mplus (regression, path models, multiple group models), confirmatory factor analyses and measurement invariance, latent growth curve models, and growth mixture models. The objective of the workshop is to provide a brief introduction of each statistical model and a practical guide on how to run these models in Mplus.
Programming in R
Dorinde Jansma, a visiting student from the University of Groningen, held a five-week workshop on the free, open source, statistical programming language R. Each session began with an introduction to a new set of functions and packages available in R and provided students with many opportunities to exercise their programming prowess. Sessions progressed from covering basic functions, such as creating arrays, to complex statistical tests, such as social network analyses.
Eye Tracking: From Start to Finish
Dr. Marcus Johnson and Dan McEchron from SR Research provided two days of intensive training on eye tracking and the EyeLink 1000 Plus system. On the first day, the training sessions covered topics such as hardware components of the system, how to ensure accurate tracking, and how to build an eye tracking experiment. On the second day, topics covered included how to run data analyses, synchronize the EyeLink with other programs (e.g., FaceReader, BioPac), and troubleshoot the system.
Testing for Moderation in Developmental Science
A post-doctoral fellow, Dr. Antonio Zuffianò held a workshop to demonstrate the steps involved in testing for moderation. He began by discussing the principles of regression and interaction effects and went on to demonstrate how these lay the foundation for the test of moderation. Students ran and interpreted models in SPSS and Dr. Zuffianò covered how to run equivalent models in MPlus.
Advanced Developmental Testing
Director of the SEDI Lab, Dr. Tina Malti, held a session on advanced principles of developmental testing. Here, she discussed topics such as how to negotiate the requirements of testing with external time constraints (e.g., in schools) and covered how to conduct the Peabody Picture Vocabulary Test (PPVT), a test of verbal intelligence.
Coding Children's Emotional Reactions to, and Cognitive Appraisals of, Moral Conflicts
Our research examines children's and adolescents' emotions and corresponding justifications regarding common moral conflicts between peers (e.g., social exclusion and aggression). In order to analyze this data, children's responses must be summarized and grouped into comprehensive categories. To do this, the team of undergraduate research assistants involved in the data coding process are intensively trained by the graduate students. The training process entails: (1) A familiarization period during which the research assistants attain a deep understanding of the coding scheme and the range of the responses given by children, (2) a discussion of potential discrepancies and further clarification of the coding scheme, (3) multiple sessions of coding practice, and finally, (4) an independent coding session during which all research assistants code a subset of the data and compare their codes in order to determine the reliability of their codes and of the coding scheme.
Statistics in SPSS: Applications and Procedures
Graduate students, Sebastian Dys and Tyler Colasante, ran a five-week SPSS series introducing undergraduate students to Statistical Programming in the Social Sciences (SPSS). Workshops covered topics such as how to navigate the graphical user interface, write syntax, employ Boolean and relational operators, and run statistical analyses ranging from t-tests to advanced regression models.
The Faces of Emotion: Take Our Kids to Work Day
The graduate students of the SEDI lab ran an educational session on emotion expression and recognition for the children of the staff and faculty members of the University of Toronto Mississauga. First, children worked together to categorize typical emotional facial expressions. Next, they were introduced to how programs, like FaceReader, can use facial expressions to tell us about how people are feeling.
Structural Equation Modeling for Developmental Science
Post-doctoral fellow, Dr. Ella Daniel, ran a five-week session introducing students to structural equation modeling. The course began with describing the principles of a confirmatory factor analysis using Analysis of Moment Structures (AMOS) and went on to show students more complex analyses such as cross-lagged panel models in MPlus.