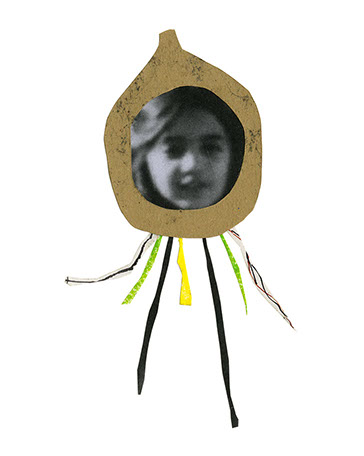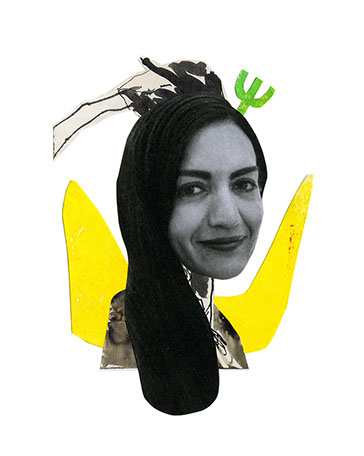 Nurturing the Seed of Infinite Potentialities in Every Child
Tina is the Director of the Laboratory for Social-Emotional Development and Intervention (SEDI Lab). She is registered clinical child psychologist and a professor in the Department of Psychology at the University of Toronto.
Tina's research focuses on social-emotional development and mental health in children experiencing varying levels of adversity. She and her team work closely with local and international communities and agencies to provide research-informed knowledge and develop and test interventions that can help nurture the development, wellbeing, and potential for kindness in children from all walks of life. You can read more about Tina's research here.
Tina likes the artist Paul Klee, especially his works that features angels.
We are grateful for our community members and partners and our team who have contributed their talents, knowledge, and enthusiastic support for this project. Thank you!